Trainor Fairbrook Resource Center
On behalf of Trainor Fairbrook, we hope you, your family and your loved ones are healthy and safe in light of the COVID-19 pandemic. We are following the guidelines of the CDC, the California Department of Public Health and Sacramento County with regards to masks and social distancing. As of July 30, 2021 everyone entering our offices will be required to wear a face-covering at all times while in the office regardless of vaccination status. We can provide you with a mask if you don't have one.
To protect our staff and visitors, the firm has limited travel and implemented increased cleaning and sanitizing procedures and policies.
• Our staff sanitizes the conference rooms before each appointment.
• Hand sanitizer, tissues and disposable gloves are available for you to use.
• We will use non-contact greeting methods and avoid handshakes and hugs.
• We will meet in a large conference room with plenty of room to observe physical distancing.
To reduce the potential risk and exposure to COVID-19, we are conducting a simple screening questionnaire prior to all in-person appointments. Your participation is important to help us take precautionary measures to protect you and everyone in our building. Thank you for your time and cooperation. Should you have any questions, please contact Trainor Fairbrook at (916) 929-7000.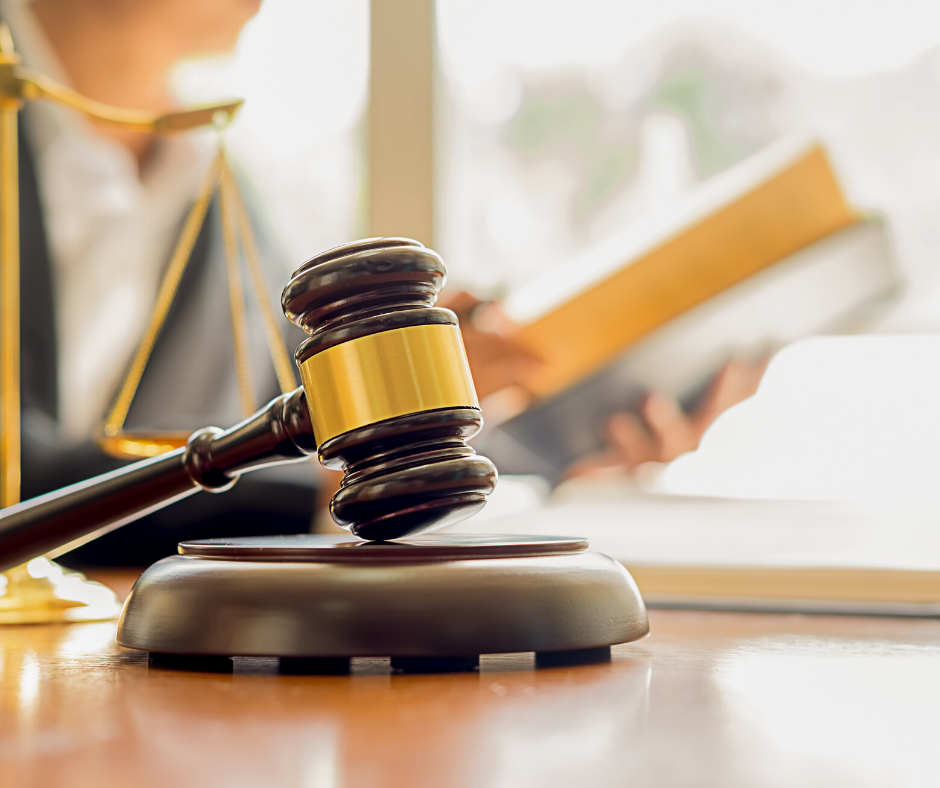 Update as of November 1, 2021: As those in Washington continue to ...
Read More -

→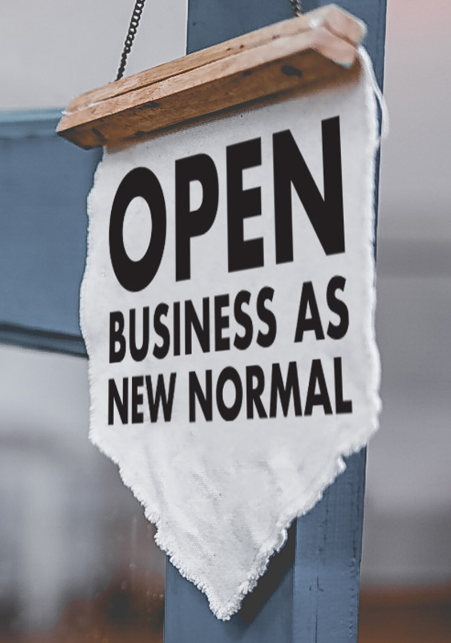 How to Navigate the Return to Normal Governor Newsom's Executive Order N-28-20, ...
Read More -

→
Information Exchange for Sacramento area commercial real estate brokers
Stay informed with periodic bulletins